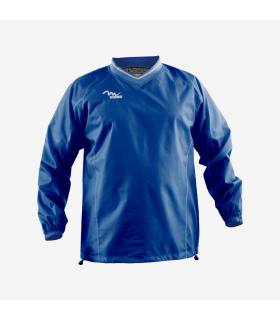 Availability:
480 In Stock
The Atomic k-way is a rain jacket designed for the athlete who trains outdoors even in adverse weather conditions. The product is made of 100% ultra-resistant nylon , a fabric that, thanks to the internal coating, protects from both rain and wind.
The adjustable laces on the sides and the V-neck increase comfort and ensure the athlete maximum freedom of movement in every phase of athletic training. The design is sober and versatile, so the Atomic k-way lends itself to multiple combinations and adapts to different moments of daily life: for example, it can be an excellent ally on the road .
NB: for the materials used, unfortunately it is not possible to make prints of any kind on the k-way.